Professional water damage repair services
Your property is your sanctuary. That's why we're dedicated to restoring it to your standards. Venice Restoration Wizards offers full-service water damage repairs and restoration in Venice, CA. We have the right equipment and expertise to get your home back to pre-loss conditions quickly and efficiently.
Our technicians are IICRC certified and are recommended by insurance companies because they know we can fix any problem quickly and effectively—and they want us on their side! We pride ourselves on our 24/7 service, which means we're available all day or night to help any client. Our team is trained to handle any situation, so no matter what time of day or night, give us a call immediately!
Flood water damage is a sudden disaster that wreaks havoc on your property and state of mind. It can result from stormy weather, a broken pipe, or an overflowing toilet. Whatever the cause, if you find yourself dealing with flood damage or water damage, we can help!
Our comprehensive water damage repair services include:
Water removal
Drywall repair
Flood restoration
Comprehensive cleaning services
Removal & disposal of debris
Drying and dehumidification
Pipe repair and maintenance
Sewage backup
Fire fighting damage
Roof leaks and failures
Our Venice Water Damage Services
Water Damage Restoration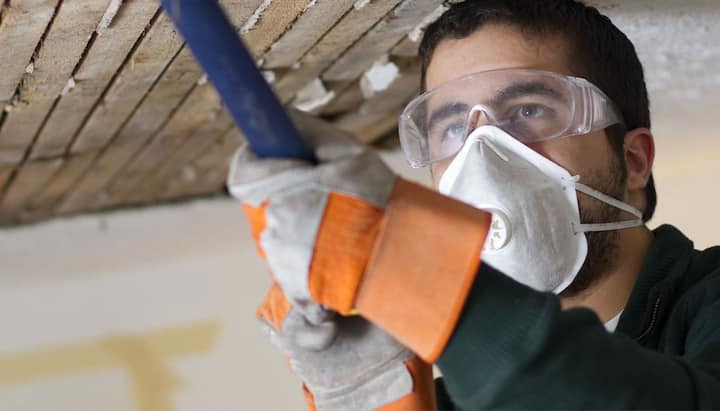 Venice Restoration Wizards have worked in the industry for many years, so you can trust us to handle your water damage repair needs. We assess the damage through an inspection. This will determine the extent of structural damage and what materials and objects can be salvaged.
From there, we will work with you to determine how best to proceed with water damage restoration and repair to prevent further damage to your property and belongings. We have affordable rates and work with insurance companies to cover all of your costs related to this emergency, including labor costs and materials required for repairs.
Don't let your home or business suffer due to water damage – take action now! With Venice Restoration Wizards on your side, you can trust that we will take care of all your needs in a timely manner.
Restoration and Repair
Water Damage Cleanup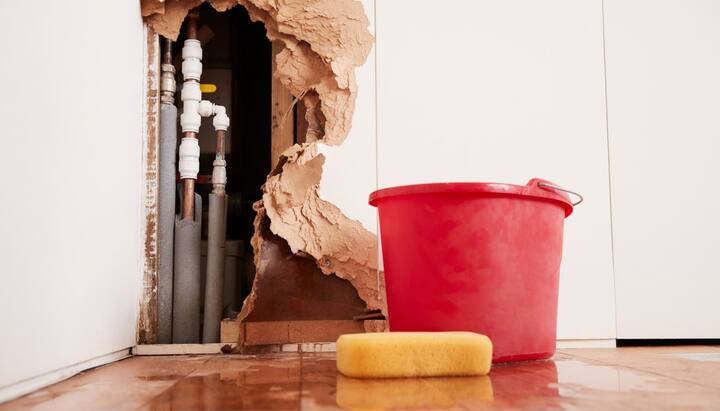 Water damage cleanup is a tough job that requires the right equipment and expertise to restore your property. We have been providing the best water damage cleanup and repair services in Venice, CA, for many years, so we understand the urgency to restore your property to normal.
Water damage can be devastating, especially in your home or business. That's why we ensure our technicians are highly trained and equipped with the knowledge necessary to get your home or business back up and running as quickly as possible after a flood or other water damage event.
Our team has experience working with all types of properties, including commercial properties such as warehouses and factories. We also work with residential properties, from single-family homes to multi-unit apartment buildings. We offer 24/7 emergency service, so you don't have to worry about finding someone else on short notice after the storm has passed—we'll be there for you no matter what!
Water Damage Cleanup
Protect your property from water damage
The most important thing to remember is that water damage is not always immediate; it doesn't occur automatically when it rains hard or when there's flooding nearby. The worst thing you can do is wait until there's water inside your house before taking action to prevent further damage!
5 most common causes of water damage and its effects
Water damage can occur for many reasons. However, some causes are more common than others:
Damaged pipes and drainage systems
Wet basements
Fault appliances
Clogged Rain Gutters
Natural Disasters
The issues that water damage causes can affect your property and life. People experience the loss of irreplaceable possessions (such as photographs and family heirlooms), damaged electrical systems can cause fires leading to more damage, and loss of personal items (such as clothing and furniture).
Exposure to chemicals in the water can be harmful to your health. Depending on the type of damage, water may seep into wall cavities, crawlspaces, basements, garages, or even your roof. It can also cause structural damage to doors and windows.
Solutions for water damage
If you suspect your property has been affected by water damage, Venice Restoration Wizards immediately so we can evaluate your situation and provide you with an assessment of what needs to be repaired to bring your home to its original condition.
Whether you need repair or restoration services for your home, our team is ready to help. We know that restoring your property after water damage can be enormous, so we take the time necessary to get it right. We'll assess the extent of the damage and create a plan for moving forward so that you can start rebuilding as soon as possible!